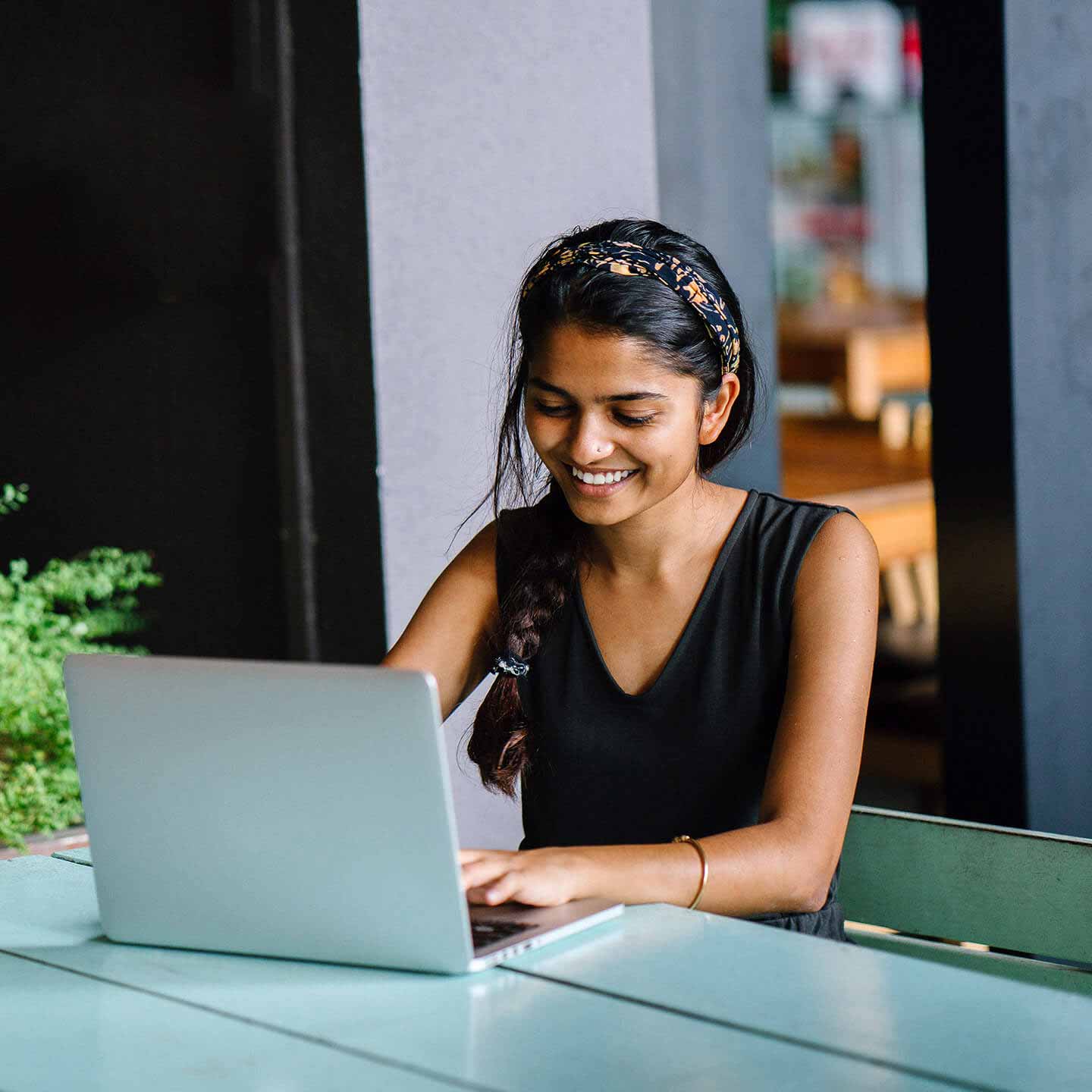 You save thousands in estate administration
Where there's a need for a Will, there's no way you can avoid dealing with estate administration fees. Typically, those fees are upwards of $10,000, meaning less of your estate goes to the people you care about.
We don't think that's fair, which is why we've done away with it for our new subscription service. So you can pass all your savings onto your family. Not the lawyers.
Calculate your savings