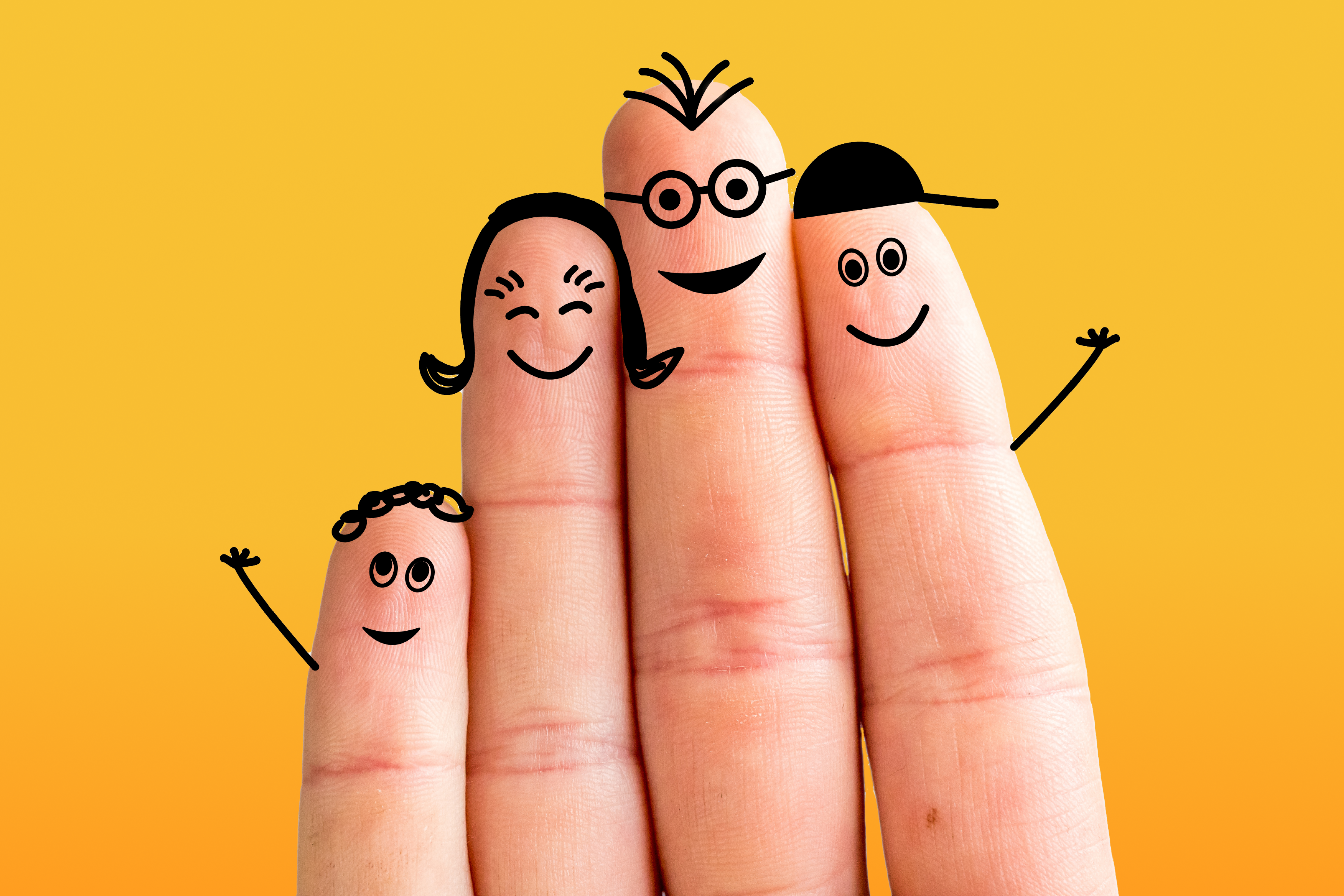 Local experts at your fingertips!
We provide an online Will writing service that creates legally sound, safe, and secure Wills you can rely on. Our customers can relax, knowing that professional Will drafters review each Will to make sure everything is right before you sign it.
Although we're a digital company, we really value and enjoy talking to you in person. This is because we know what a big difference it can make to talk to real humans, so remember that our New Zealand based team is always here to help.